ABOUT US
Guangdong Keerda Electronics Co.,Ltd
Guangdong Keerda Electronics Co.,Ltd. was founded in August 1999. It has a self-built workshop of more than 50,000 square meters. It is a professional safety power supply manufacturer integrating independent research and development, production and sales. The company has more than 500 employees, and has a new product research and development center, quality and reliability assurance department, wire department, transformer SMT and AI plug-in and other key departments.
More +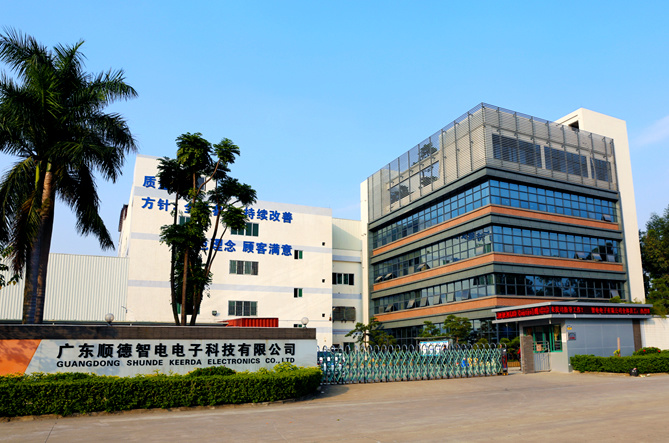 1999

Professional Manufacturer of
Power Supply Since 1999.

50000

Workshop (㎡)

500

Company staff
Three-year warranty

Focus on power supply manufacturing for more than ten years.

Strong research and development capabilities

We keep up with the development of new power technology in the world, and have launched various high-performance, high reliable power products.

Focus on the production of power products

We focus on power generation, manufacturing and processing services, with industry-leading technology.

Excellent service

We will develop, make samples and deliver the goods quickly according to customer's requirements.
2022/05/23
Why does the phone remind to charge when the battery is 20%?
Nowadays, everyone's demand for mobile phones is increasing. Leisure, office, and daily communication are all inseparable from it. Therefore, the battery life of mobile phones has become particularly important.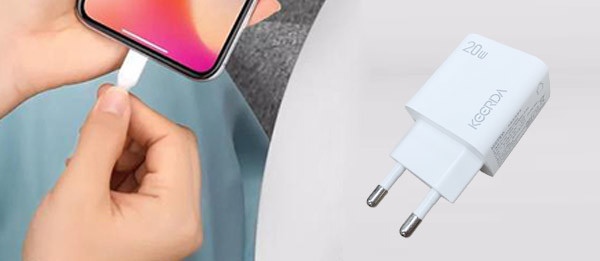 2022/05/23
I am the "Intelligent Electric Man" to open your smart fast charging era
The charger has become a part of our life. Whether it is charging your mobile phone or a mobile power supply, "it" is indispensable. Let me introduce a foldable dual USB fast charger to you.